About the program
The Bachelor's Degree in Business Administration (B.B.A.) offers a core business curriculum infused with the application of ethics and corporate social responsibility principles in a technologically savvy environment. Graduates from this program acquire the necessary skills to solve interesting and challenging issues involving the creation and exchange of goods and services, the management and development of personnel, and the efficient and socially responsible use of resources. Our goal is to produce highly versatile, receptive and knowledgeable graduates who have mastered the fundamentals of business and have a steady command of the world's dynamic economy. URBE's Professional BBA qualifies you for challenging careers in a wide variety of fields, many of which are management positions.
Multiple languages
We want to be as inclusive as we possibly can. That's why all of our programs are currently available in both English and Spanish. You can get more information about this program in your preferred language right here.
Español
Descargar documento
English
Download document
Fequently Asked Questions
The Bachelor of Science in Business Administration is 4 years long for full time students. In order to graduate, students need to earn a total of 120 credits.
Yes. This program is offered on campus and online.
URBE University is now accepting applications for student visas.
Credit transfer is determined by our Academic department, taking into account course content, grades, accreditation, and licensing of the institution granting such credits. Transcripts from foreign institutions must be legally translated to English and then evaluated by a NACES approved evaluation company in the United States.
No. URBE University is not a document evaluation agency. Therefore, we do not offer evaluation or transcription services. You can refer to https://www.naces.org to find document evaluation agencies near you.
All our programs are offered in both English and Spanish.
Our university is accredited by the Accrediting Commission for Career Schools and Colleges (ACCSC).
At this time, URBE University does not offer Federal Financial Aid. However, we offer payment plans and scholarships to enrolled students. Please notice that terms and conditions may apply.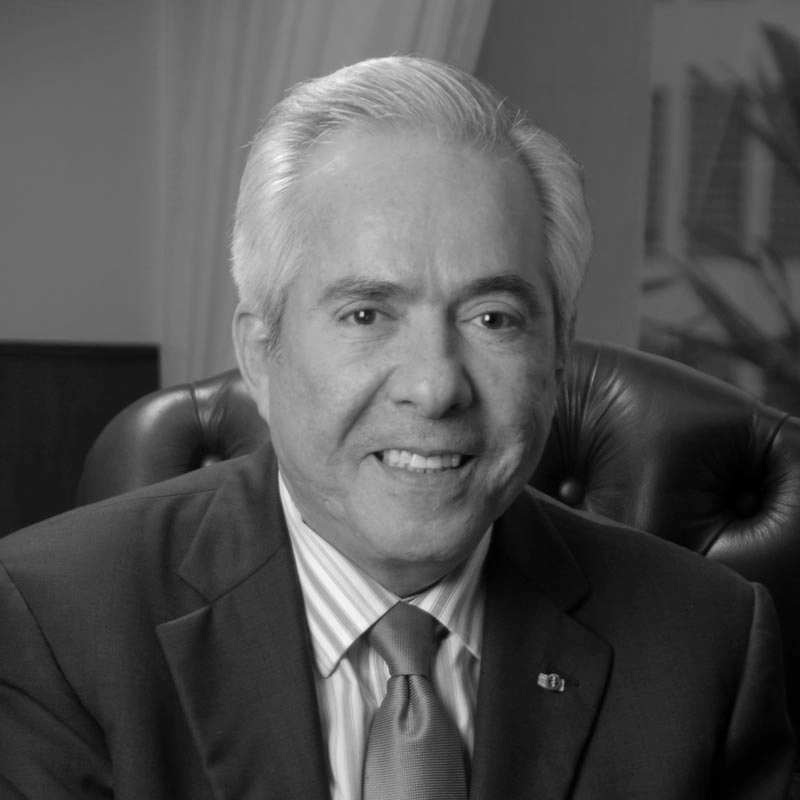 We educate future alumni to become marketable, skilled, and progressive leaders who are socially responsible and uphold ethical business standards.
Dr. Oscar Belloso Medina
Chancellor & Founder
Find out how URBE can help you shape up your future.
Complete the form on this page, and one of our Admissions representatives will contact you soon.
Find out how URBE can help you shape up your future.
Complete this form with your information, and one of our Admissions representatives will contact you soon.